Orca IT Solutions:
Your Trusted Family-Owned IT Services Provider
Orca IT Solutions was founded in 2015 by Joe Mannion, a seasoned IT professional with a vision to create a family-owned IT services company that prioritizes personalized, high-quality support for businesses of all sizes. Since our inception, we've remained true to our commitment to delivering exceptional IT solutions tailored to the unique needs of each client.
"The business of technology is not just about innovation; it's about the relentless pursuit of efficiency, agility, and customer success."
Joe Mannion's passion for technology and desire to make a difference in the IT industry led to the creation of Orca IT Solutions. Over the years, we've grown into a trusted partner for businesses across various industries, thanks to our dedication to customer satisfaction and our team of skilled IT professionals.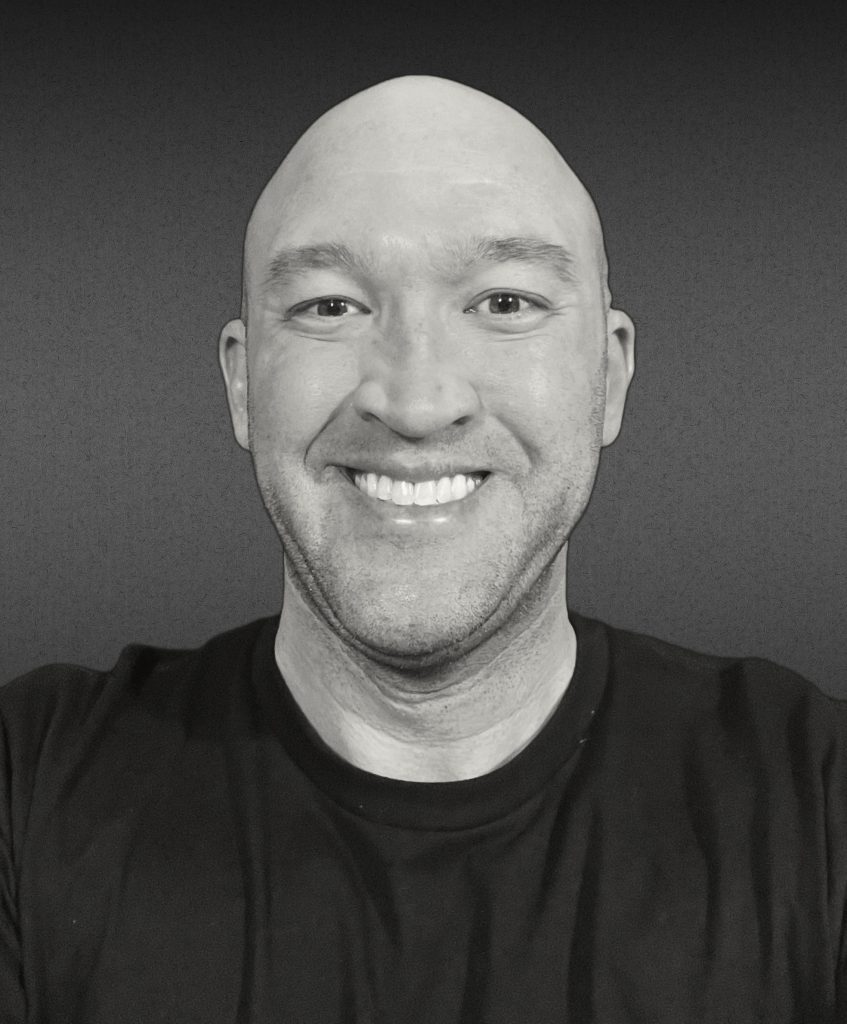 Looking for a better MSP?
We'd love the opportunity to speak with you about your technology goals. Reach out today and start the conversation.