To ensure the highest level of customer satisfaction, we provide a free consultation for all prospective clients. This allows us to better understand your specific needs and requirements, and to develop a customized support plan that best suits your situation. Our primary goal is to deliver reliable, effective, and timely support, enabling you to focus on your core business activities without the burden of technical complications.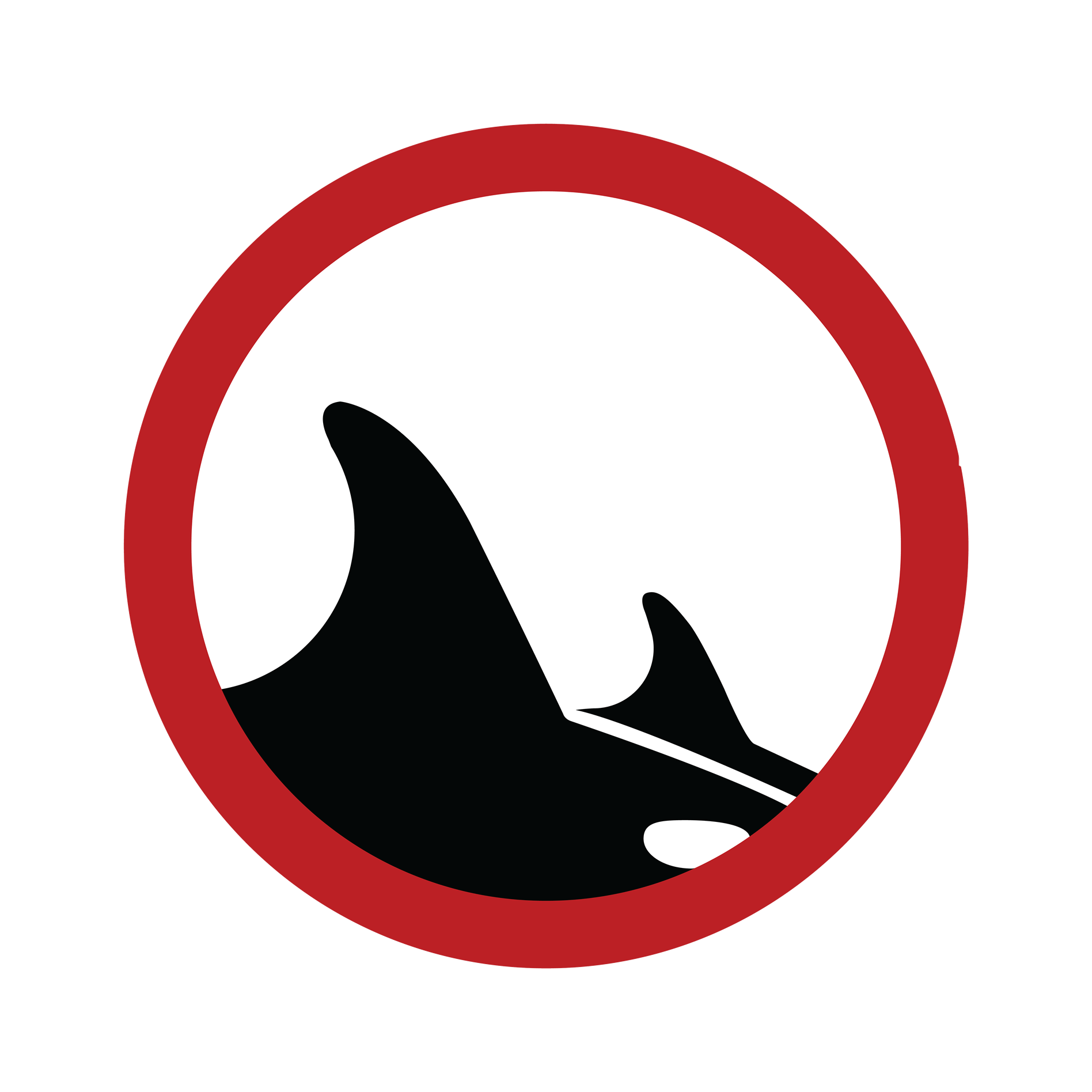 We offer both on-site and remote assistance for residential and commercial clients in the East Valley, ensuring seamless technology support tailored to your needs.
No matter the industry, Orca IT Solutions is committed to providing exceptional IT support and managed services tailored to your specific needs. Let our team of skilled professionals help you navigate the ever-changing landscape of technology, ensuring your business thrives in today's competitive environment.