Scottsdale Computer Repair & IT Services
At Orca IT Solutions, we recognize the distinct IT needs of residential and business customers. That's why we provide customized computer repair services in Scottsdale, AZ, ensuring you receive the right support for your unique situation.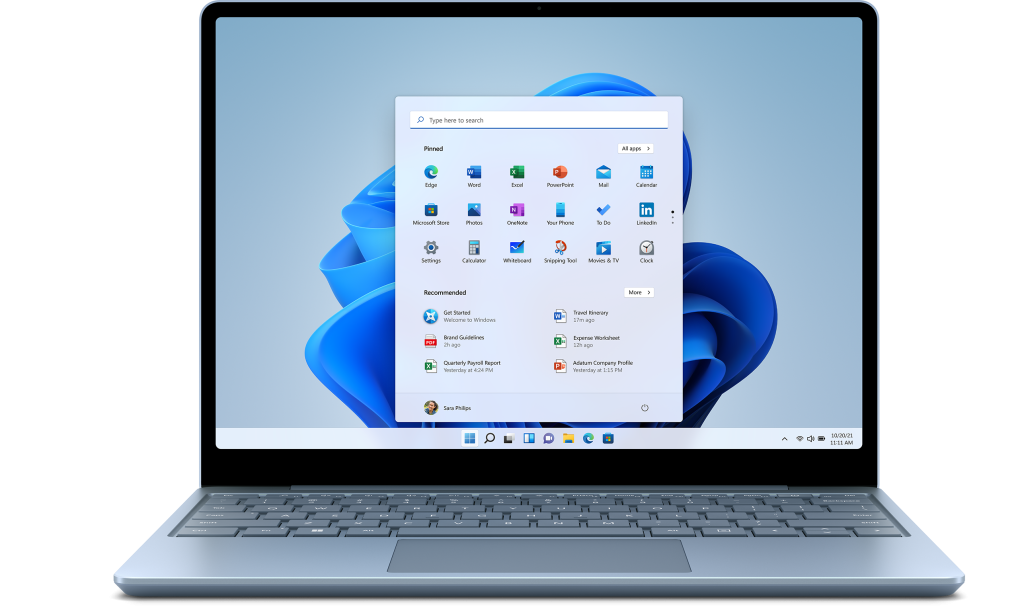 Residential Computer Repair Services
Your home computer is an essential part of your daily life, and we know how frustrating it can be when it's not working properly. Our team of friendly technicians is ready to assist you with a wide range of residential computer repair services, including:
With our expert residential computer repair services, you can rest assured that your home technology is in good hands.
At Orca IT Solutions, we understand the importance of reliable computer repair services for both residential and business customers in Scottsdale. Our friendly team of experts is here to help you resolve any computer issues you face, ensuring a hassle-free experience and timely solutions.
Business Computer Repair Services
We also offer comprehensive computer repair services tailored to the unique needs of businesses in Scottsdale. Our friendly, professional technicians work closely with you to ensure minimal downtime and maximum productivity. Our business computer repair services include:
With our dedicated business computer repair services, you can focus on growing your business while we take care of your technology needs.

Schedule Your Free Consultation
No matter your computer repair needs – residential or business – Orca IT Solutions has you covered.