We consistently deliver on every promise and exceed customer expectations with our strategies.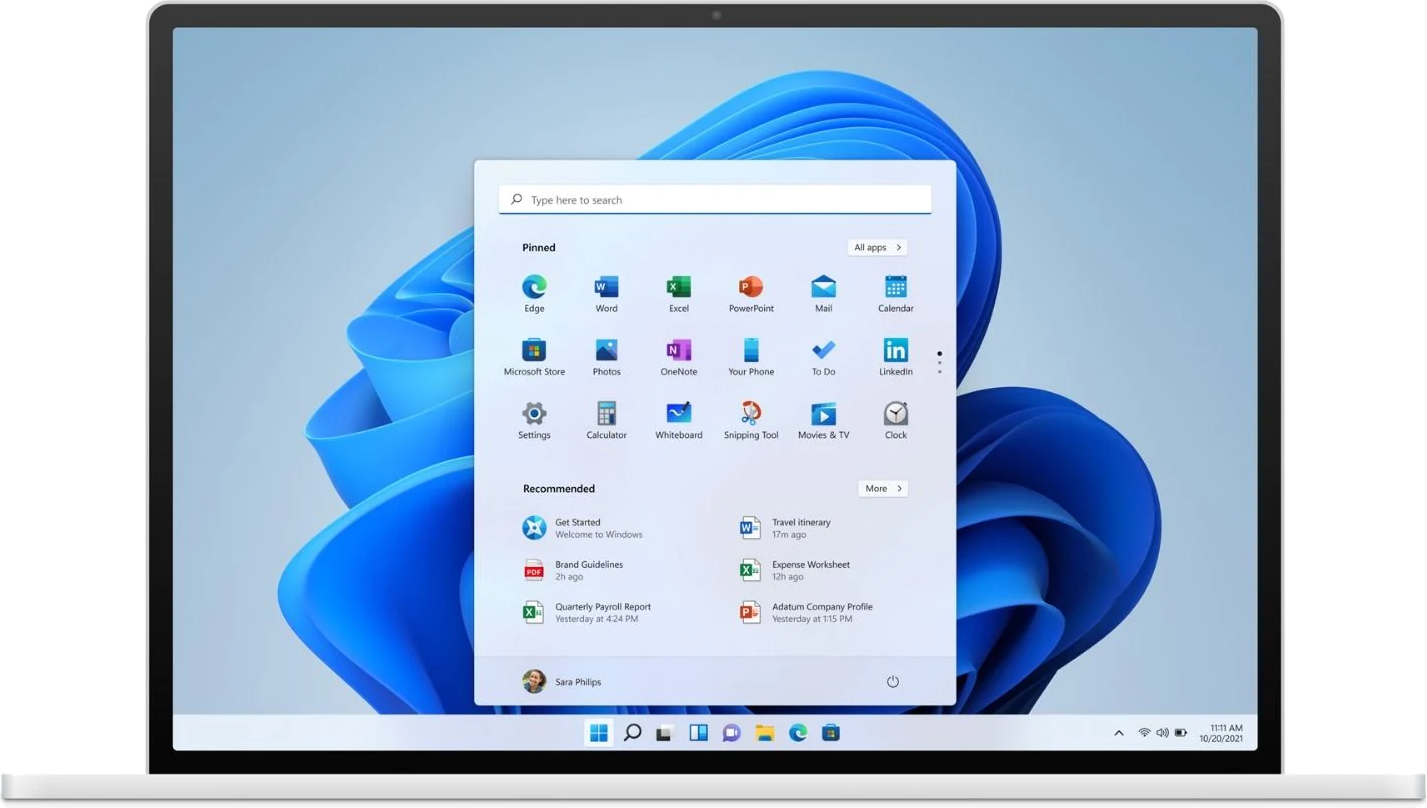 We're Experts in tech with 20+ years Experience
Our passion is helping clients thrive with technology.
At Orca IT Solutions, we provide onsite computer services to residential and business customers in Arizona. Our team strives for superior customer service every time with a promptness that will not be matched by anyone else! We're all about solutions. We fix your problem fast so you can get back up and running without the headache of support tickets.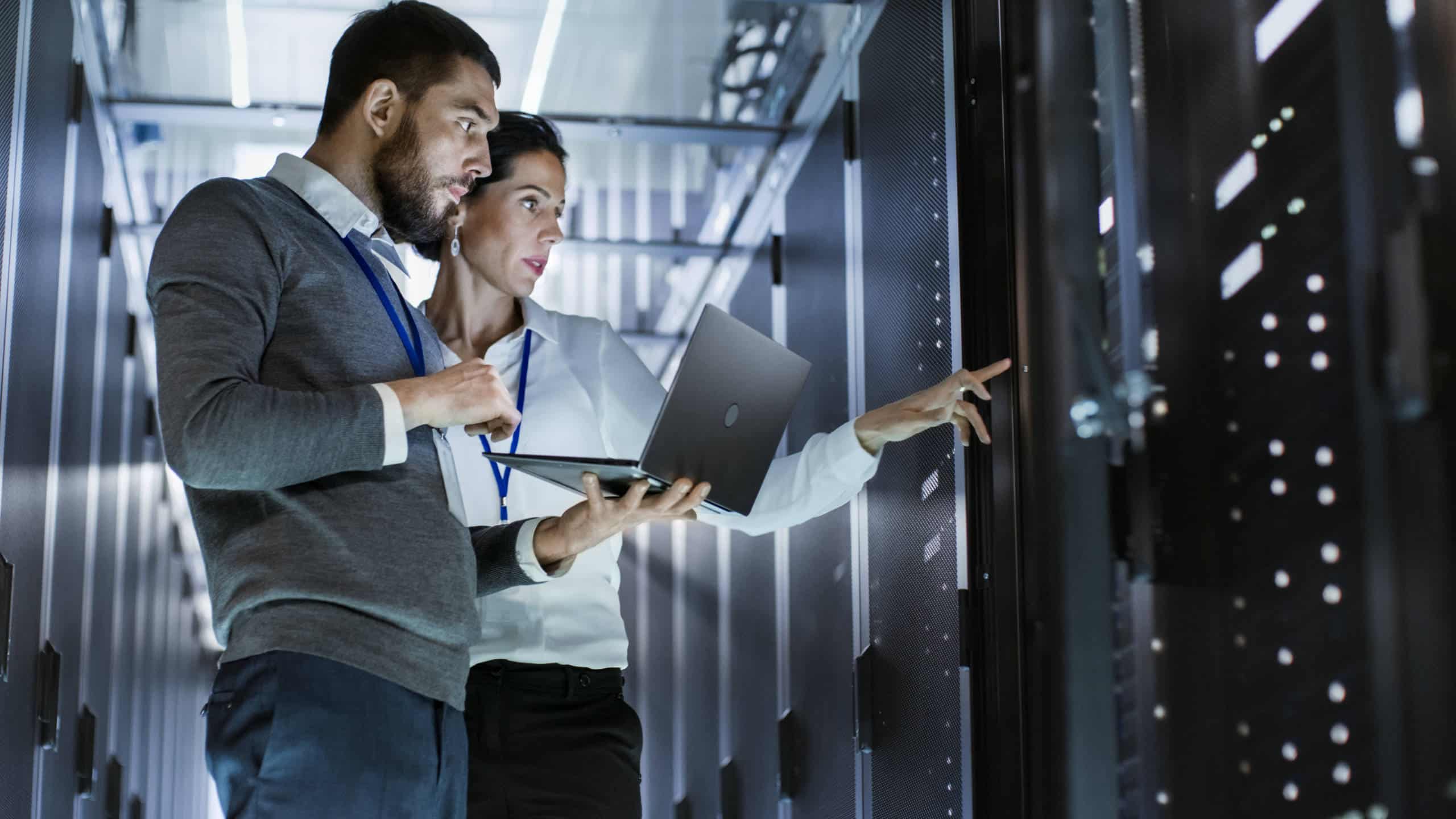 Computer Repair Services for All Top Brands
Welcome to Orca IT Solutions computer repair services, where we provide top-notch support and solutions for all your computer repair needs. Our professional technicians are trained to handle a wide range of issues and to work with all the major computer brands. Whether you're experiencing hardware or software issues, we've got you covered.
Choose Your Computer Brand for Tailored Support
We understand that every computer brand is unique and may require different approaches to repair and maintenance. That's why we've dedicated a section on this page for you to select the computer brand you need help with. Just click on your computer's brand logo below, and we'll guide you through our specialized repair services for that particular brand.
Why Choose Orca IT Solutions for Your Computer Repair Needs?
Fast Turnaround Time: We know how crucial your computer is to your daily life, and we strive to complete repairs quickly without compromising on quality.

Transparent Pricing: Our competitive pricing structure ensures you get top-quality repair services without any hidden fees.

Warranty on Repairs: We stand by our work and offer warranties on all repair services, giving you peace of mind.

Customer Satisfaction Guarantee: Your satisfaction is our top priority. If you're not completely happy with our service, we'll do everything we can to make it right.
Get Started with Orca IT Solutions' Computer Repair Services Today
Don't let computer issues hold you back. Choose your computer brand and let our professional technicians provide the expert repair services you need. For more information, feel free to send a text to 602.677.0779. We look forward to serving you and getting your computer back to optimal performance.
Looking for a better MSP?
We'd love the opportunity to speak with you about your technology goals. Reach out today and start the conversation.