Welcome to our ASUS PC and laptop repair services, where we offer unparalleled repair solutions for all your ASUS device needs. Our team of experienced and certified technicians is dedicated to providing fast, reliable, and affordable repair services to ensure your device is back up and running smoothly.

Orca is a trusted provider of fast and reliable service for ASUS laptops and desktops. Their expert technicians are committed to providing quality repairs and maintenance to ensure that your computer is always in top condition.
Popular Services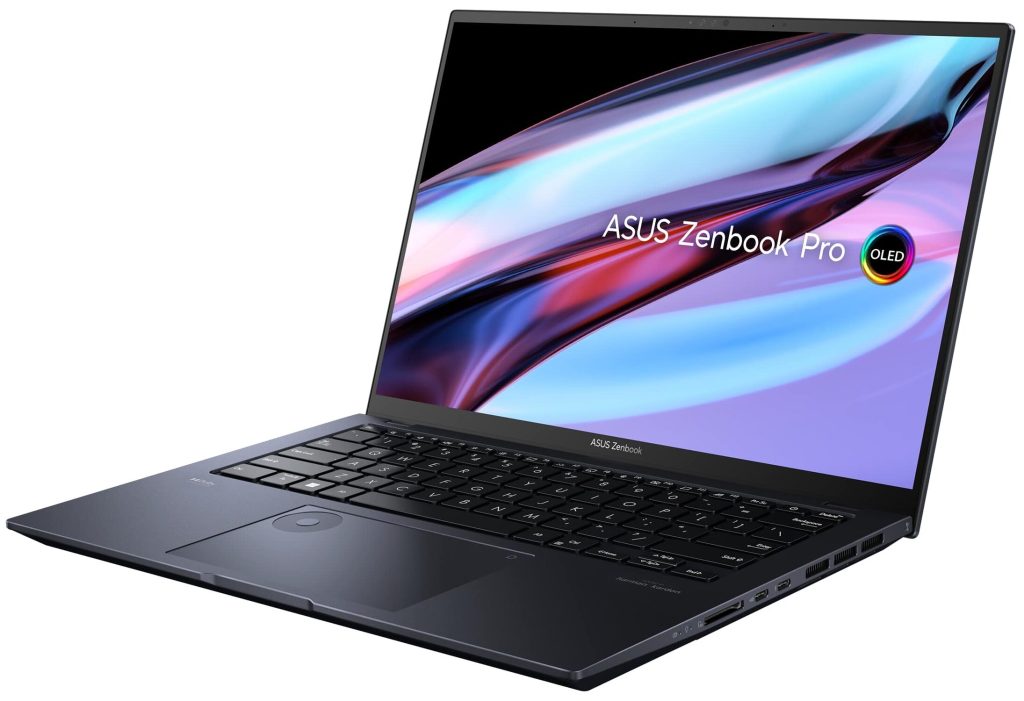 Why Choose Our ASUS Repair Services?
Don't let a malfunctioning ASUS device slow you down. Schedule your repair service with us today and get back to enjoying the seamless performance of your ASUS PC or laptop. Click the button below to book your service now!
We offer both on-site and remote assistance for residential and commercial clients in the East Valley, ensuring seamless technology support tailored to your needs.

We're excited to chat with you about your computer repair needs! Don't hesitate to get in touch, and let's start a friendly conversation today.