At Orca IT Solutions, we offer comprehensive managed services designed to cater to a wide range of industries. Our goal is to provide seamless, end-to-end solutions that allow businesses to focus on their core competencies while we take care of their IT infrastructure, ensuring smooth operations and optimized performance.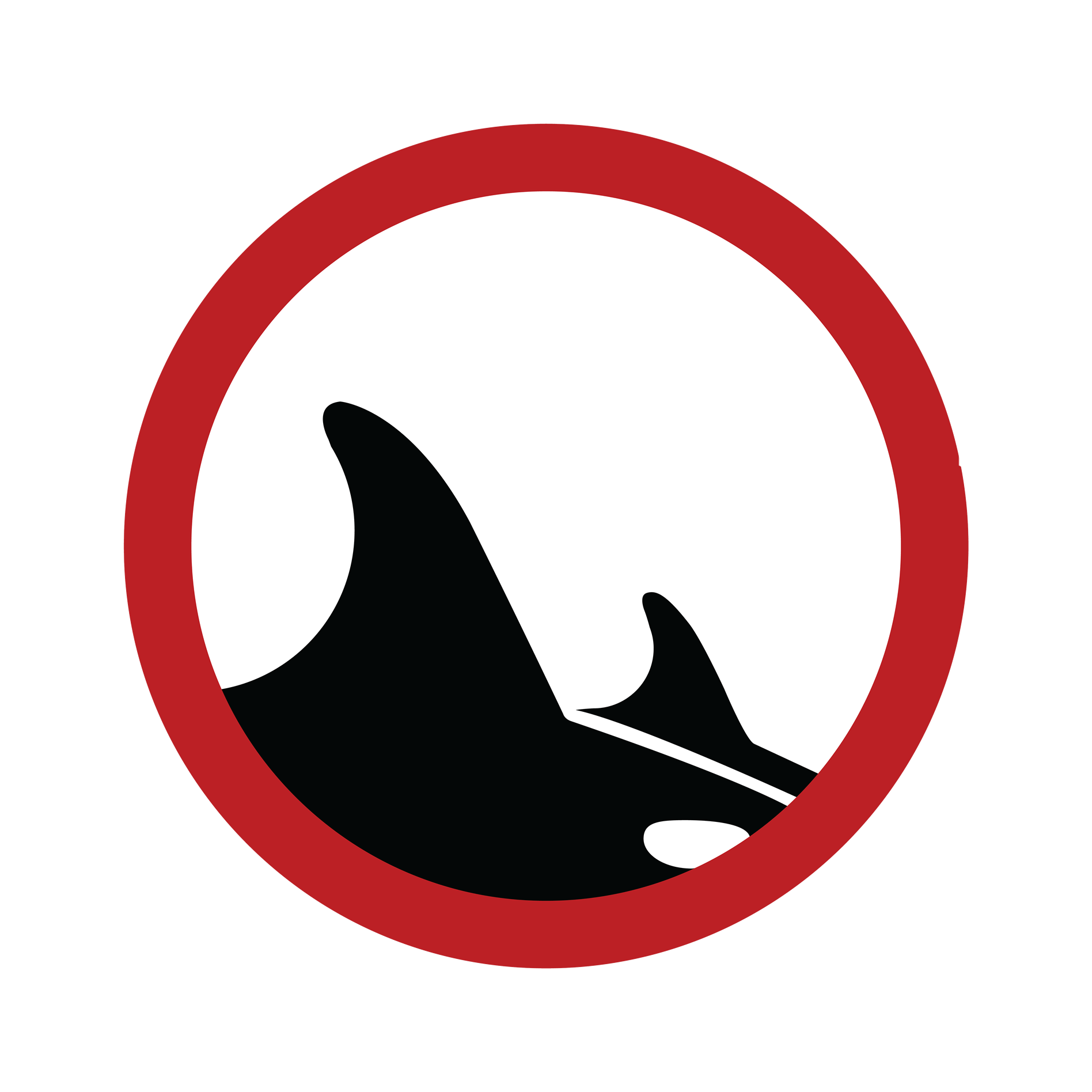 Our managed services cover a broad spectrum of industries, including but not limited to:
No matter the industry, Orca IT Solutions is committed to providing exceptional IT support and managed services tailored to your specific needs. Let our team of skilled professionals help you navigate the ever-changing landscape of technology, ensuring your business thrives in today's competitive environment.